We understand exploring a new career choice or even figuring out where to begin a job search can be a daunting process. At Lehigh, we have established resources to support your continued career journey. The following are resources available to both our undergraduate and graduate alumni.  
COVID-19 Resources - In addition to the resources below, this link provides articles related to job searching, remote work and company hiring lists
Video webinar series - New Career in 5 Minutes
Alumni career coaching - For those seeking support beyond video tutorials 
Lehigh Connects - Your connection to fellow alumni and Lehigh's professional networks
Job board - Whether you are seeking an opportunity or looking to share an opportunity
Big Interview - Interview training preparation system
Professional alliances - Engagement opportunities for alumni in all professional areas to connect and network with other alums
Events - Connect with alumni across the globe
Video webinar series
Lehigh alumna and career coach, Jena Viviano, has designed a series of videos," New Career in Five Minutes"  to help you kick start your job search. Videos include a refresher and overview of resume writing, interviewing, Linkedin and networking.   To access the videos, Log into Lehigh Connects, and click on resources followed by videos and Webinars.  
Career coaching
Career coaching is available through Lehigh's Center for Career & Professional Development (CCPD) for those alumni up to two years out from graduation.  We offer four coaching sessions to assist you with either a career transition or job search. Please call the CCPD at 610-758-3710 to be connected with the appropriate coach.
If you are beyond two years of graduation, Lehigh has partnered with Career Coach and Lehigh alumna, Emily Golden. As part of the alumni coaching program, alumni will receive a free 15-minute intro call to determine if coaching is for you as well as 20% discount on further coaching services.  Please review Emily's profile below.
Emily Golden, PCC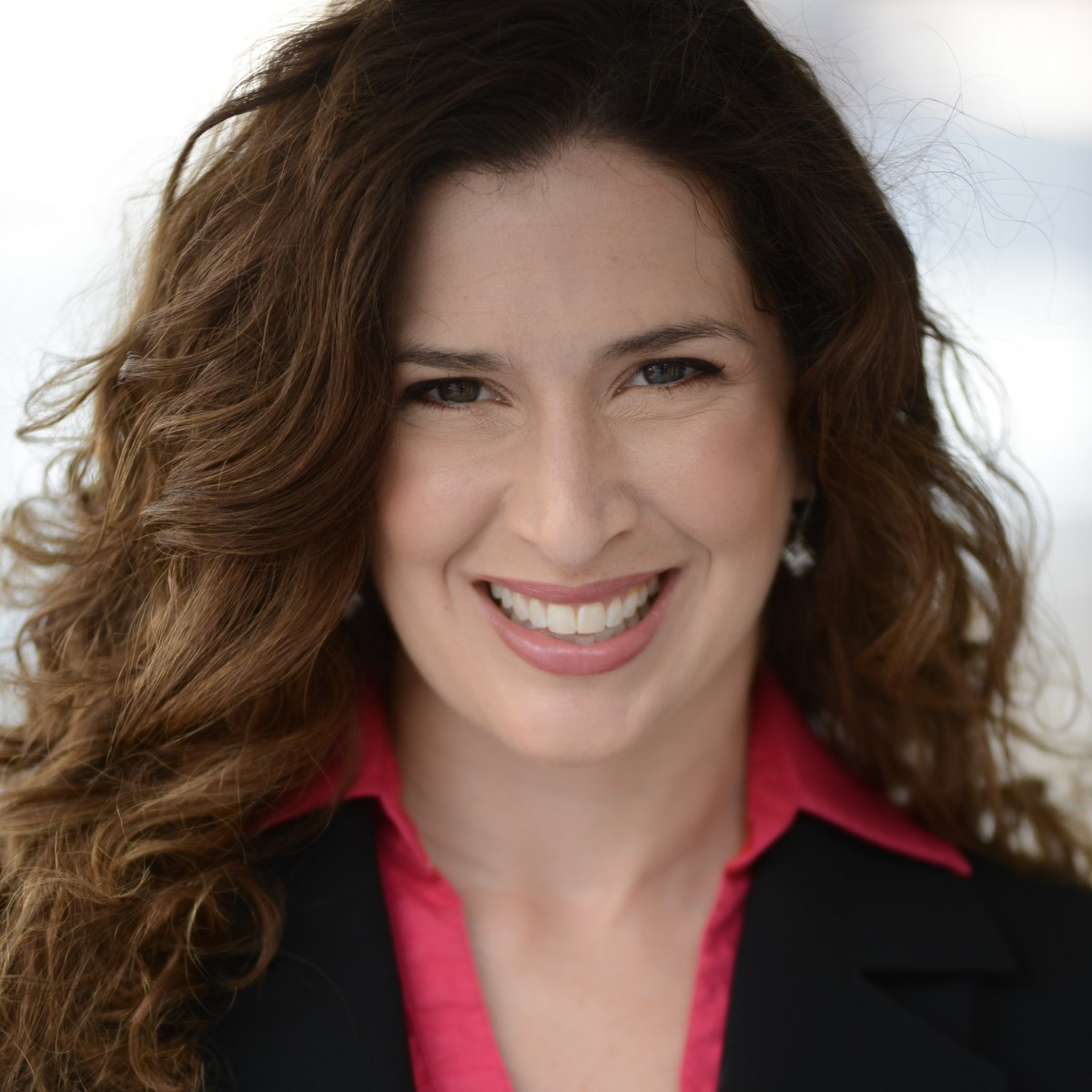 A Career Coach with 17 years of corporate human resources experience in talent acquisition and talent management, Emily Golden has insight into what hiring managers look for and what it takes to advance professionally. Emily serves high achievers in a wide range of industries, supporting them to realize their full potential. Through her past partnerships with thousands of candidates, hundreds of hiring managers and dozens of search firms, Emily is uniquely qualified as a career coach and talent expert.
Job seekers receive support from inquiry to offer including optimizing resumes and LinkedIn profiles, behavioral and emotional intelligence assessments, creating a marketing plan, leveraging social media, working with internal and external recruiters, crafting an appropriate exit statement, preparing for the interview and negotiating an offer. Emily is a proud graduate of Lehigh University, a Professional Certified Coach (PCC) through the ICF, and an Accomplishment Coaching Certified Coach. Emily is also a certified administrator of the Predictive Index Behavioral Assesment and EQ-I 2.0 & 360 (Emotional Quotient) assessment and has 500+ hours of coach specific training plus over 1500 hours of hands-on coaching experience. Learn more about Emily through her website.
The Lehigh network is vast and powerful - but only if you tap into it! Lehigh Connects, our online platform, helps to activate and strengthen your network and serves as a resource to those looking to grow professionally.
Are you an experienced professional? Offer to mentor students and fellow alumni.  
Are you new to your career? Browse some resources from Lehigh's Center for Career & Professional Development.
Are you thinking about a career or industry switch? Find alumni to chat with who have been through a similar transition.
Do you have any career-related questions or ideas that you want to bounce off someone? Search for alumni that offer flash-mentoring.
Are you a member of a Lehigh professional alliance or affinity group? Join your fellow alliance and professional affinity members to stay up to date on what is happening within your industry.
The opportunities are endless but only if you join and participate! It just takes a minute or two to sign up. You can even sign up using LinkedIn or Facebook to save time.
Job postings
To view or post job opportunities log into Lehigh Connects.
To post a job: From the navigation bar, click on the opportunities/job board followed by the green button on the right-hand side to post a job. Follow the steps provided for the posting.
Searching for an opportunity: From the navigation bar, click on opportunities/job and utilize the search filters on the right-hand side. If you do not see the type of opportunities you are seeking, utilize Lehigh Connects to network with fellow alumni from various industries to learn about potential opportunities.
Big Interview -   
Big Interview provides step-by-step training for interviewing as well as offers resume and negotiation curriculum.  Alumni have exclusive access to Big Interview through Lehigh Connects under the resources tab. When you register for Big Interivew you will need the organazational code which is found on the Big Interview resouce In Lehigh Connects. 
Lehigh's professional alliances bring together alumni in professional communities. The professional alliance program is focused on helping the Lehigh community build their business, networks, grow contacts, and drive their career development. Through innovative events — both in-person and online — the alliances create engagement opportunities for alumni in all professional areas to connect with other alumni and to build on the educational foundation established at Lehigh University throughout every stage of their career.
Re-connect with fellow alumni around the world.  Making professional connections don't always happen at a formal networking event.  Career opportunities come from happenstance meetings too!