Lehigh's Career and Professional Development Digital Badging and Blockchain Program represents the next generation of career and professional development learning and experiential learning recognition for Lehigh students. Digital badges and Blockcert learning credentials provide Lehigh students the opportunity to learn, apply and gain recognition for the knowledge and skills that employer partners demand. As new skills emerge, digital badges and Blockcerts represent our continued commitment to transforming how we work and deliver career education to prepare students for success in a global workforce.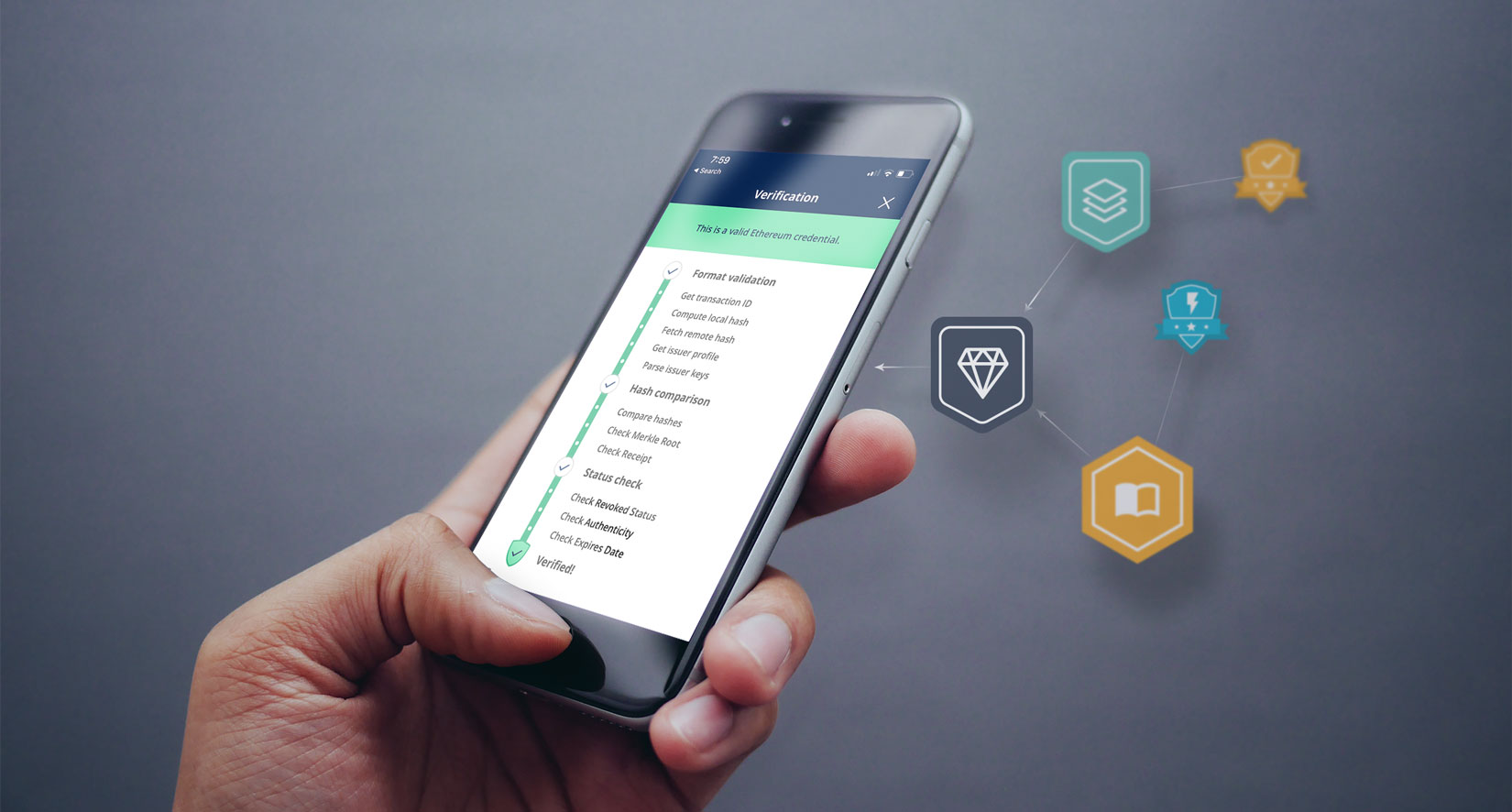 The program is designed to distinctly communicate Lehigh students' career readiness skills to employer partners through digital badging and blockcert learning credentials.  As part of Lehigh University's commitment to developing students' interdisciplinary skills to address real-world challenges, the University's Center for Career and Professional Development (CCPD) has partnered with Hyland Credentials to issue digital badges and Blockcerts that recognize two types of student development: (1) Career Design, highlighting the learning process centered on career development; and (2) Experiential Learning,  highlighting proficiency gained outside of the classroom. 
To explore in depth, our innovative program goals and resources, please visit the link below.   
We invite our employer partners to learn more about the verification and benefits of blockcert learning credentials here.
Blockcert Learning Credentials