Your CCPD career team has the experience and resources to help you get the most out of your Lehigh experience. Call or stop in today to choose the tools that work best for your career development journey.

Lehigh is excited to bring you Handshake, the leading resource in job and internship recruiting.  Over 300,000 employers are connected to Handshake, including 98% of Fortune 500 companies.  
Build a distinctive profile that stands out to employers
Customize your search for internships and jobs, and apply to opportunities, all in one place
Get personalized recommendations matching your profile and interests to internships and job opportunities
Schedule appointments with career coaches
Find and tap into resources that advance your career readiness
Handshake's calendar keeps you up to date on all upcoming skills workshops, presentations, and employer and alumni meet-ups.
Career resources:
We've consolidated resources across all colleges and academic years and programs to support your career journey under the "resources" in your Handshake account.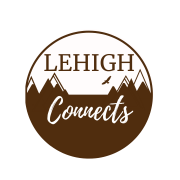 Join a community of Lehigh Alumni and students. Browse thousands of profiles to network with a professional in a position, company, or industry of interest. Explore career options and get help preparing for life after Lehigh.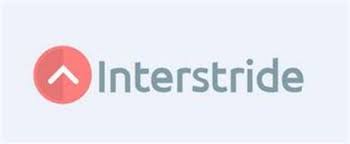 Interstride is an interactive career platform designed to enhance the career exploration and job-search experience for international students.  You will have access to job listings, real-time hiring trends, employer information, and tailored assessment tests, the portal offers guidance on overcoming cultural differences, becoming a better networker, and making the most out of the international experience.

You can practice your interview skills on your webcam with Big Interview and then get personalized feedback from a CCPD career coach. Make an appointment today! 
StrengthsQuest is a step-by-step program to help you develop your talents into strengths. Check in today with the CCPD team to learn how.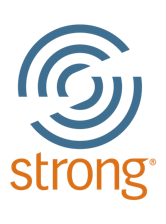 What interests you? What moves you? The Strong Interest Inventory (SII) assessment tool can identify your interests and point you toward a fulfilling choice of a major or career.  Come meet with your CCPD career coach to discuss the ways that SII can help you!  SII username and password provided after career coaching appointment.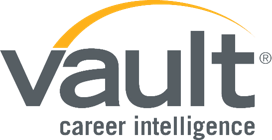 Research what it's like to work within an industry, company, or profession with Vault Career Intelligence, accessible for free through your Handshake account.