Your career journey starts the day you arrive at Lehigh. Our team sees it as a fluid cycle throughout your time at Lehigh. You'll move through your journey at your own pace and be at different stages at different times. For instance, you might try one field through a summer job or externship and realize it isn't the right fit.  If that's the case, it's okay.  When you go back and try something new, you'll know more about what you want.
Throughout your time at Lehigh, CCPD can help you explore, develop skills, gain experience, and build the connections for life-long career development.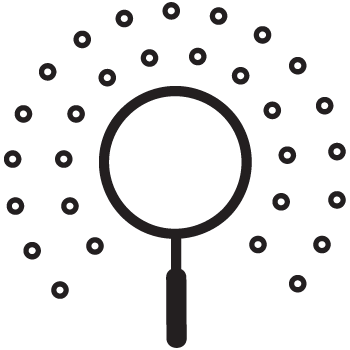 EXPLORE
Exploration is the first phase, a time to ask big questions, take a proactive approach to figure out what's important to you. CCPD staff, activities, and resources will help you identify your strengths, skills, interests, and values and understand how they relate to your choice of a major and career.
Career coaching
Externships
Industry-specific websites
Informational interviews
Professional associations
StrengthsQuest
Strong interest inventory
Vault

DEVELOP SKILLS
The second phase develops effective skills and your personal brand, tools and strategies you'll need to secure an internship or full-time position. 
Career labs
Flash mentoring sessions with alumni - resume reviews, mock interviews, executive-in-residence
Handshake online career guides
Workshops on resume writing, LinkedIn profiles, job search planning, networking, interviewing, salary negotiation, and career management
The Big Interview

GAIN EXPERIENCE
In the third phase -- gain experience -- be bold, keep an open mind, and take advantage of every opportunity to learn. Gain experience on campus through class projects, research, clubs, study abroad, and leadership opportunities. Then enhance your skills even more with off-campus internships, externships, or co-op positions.
Case competitions
Co-op (Rossin College students)
Creative Inquiry + Mountaintop Initiative 
Hackathons
Internships
Leadership opportunities
Lehigh 360
Research
Study abroad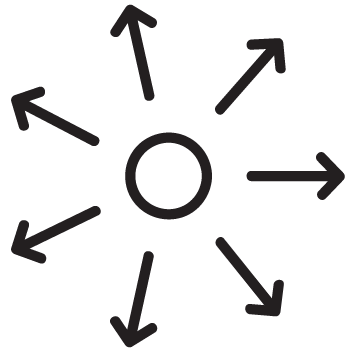 BUILD CONNECTIONS
The fourth phase helps you identify contacts, forge relationships, and strengthen connections in your professional network. Advice about career paths, industries, and organizations can help you uncover opportunities and make informed choices.  
Alumni on LinkedIn
Career expos
Employer and alumni meet-ups
Lehigh Connects 
Networking events
On-campus interviewing