Career Guides
Career Assessments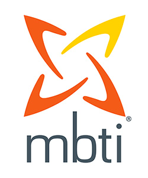 Confused about your major or career?  Find out more about your personality type with the help of your career coach and the Myers-Briggs Type Indicator (MBTI).  Get your user name and password after meeting with your career coach.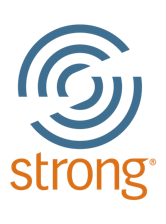 The Strong Interest Inventory (SSI) assessment uses Holland's Theory of Career Choice to help you identify and find meaning in your interests in order to help you choose a major or a career.  Come to the career center to meet with your career coach to discuss the ways in which the SII can help you!  Get your username and password after meeting with your career coach!
Skill Building Resources

Practice interviews online using your webcam.  Make an appointment with a career coach to get feedback on your interview!

Vault is the leading source of career information to research employers and industries.  Free access for Lehigh students, courtesy of the Center for Career & Professional Development.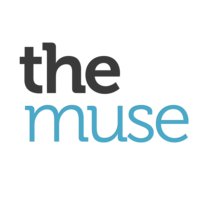 Explore free career advice that includes tips on discovering your passion, and find jobs at inspiring companies that are hiring now.

A compensation data resource designed to save you time and money.  The NACE salary calculators are easy-to-use and deliver immediate results!

WordPress is an externally-hosted tool to support academic-focused web blog/sites for Lehigh students.  Uses include class blogs, research projects, and other academic uses.

A great resource for the "glass door view" into a company.  Learn about culture, salaries, interview questions, and more!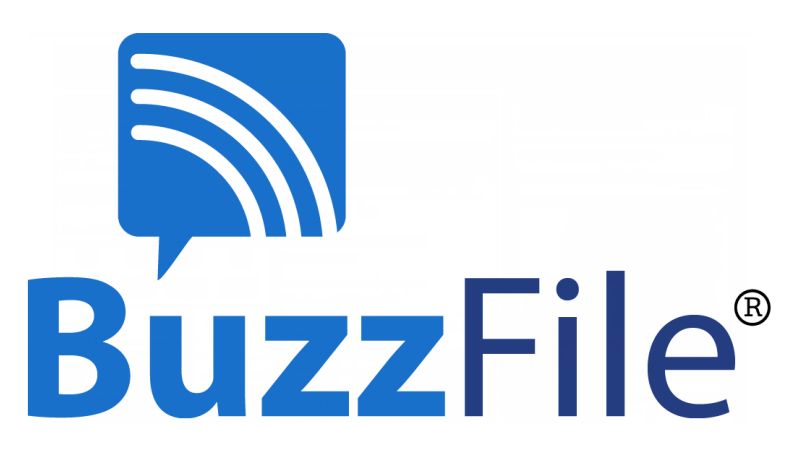 BuzzFile is the most advanced freely available company information resource in the market today!
Webinars