Co-ops are a valuable way for engineering students to gain industry experience and for employers to connect with strong Lehigh talent.
The definition of "co-op" varies by organization, but in general, co-ops involve multiple work rotations at the same company whereas internships are typically one work rotation, most often but not always in the summer.
At Lehigh, co-op opportunities are available to engineering students through the Handshake portal. Interested students can login to their Handshake account, go to the "jobs" tab, select "all filters" then "+more", and apply the co-op filter.
Employers looking to hire Lehigh students for co-ops should post to the Handshake platform and select the "co-op" job type.
Please note that like internships, co-ops are student-driven, meaning that there is not a structured co-op program and it is up to the individual student to determine a plan for completing a co-op. Engineering students can work with the Center for Career & Professional Development for guidance on landing co-op opportunities and with the Associate Dean's office to explore academic schedule options.
WHY CO-OP: STUDENT PERSPECTIVE
Clarify career interests

Build network of industry contacts

Bridge the gap between classroom and industry

Gain confidence

Earn money while learning 

Acquire in-depth professional experience
"Throughout a co-op, participants develop an invaluable trait - confidence in their respective fields.  With this, we are able to go beyond what it means to be a student and actively participate in solving industrial problems."  
Nate Rex '19, Bentley Systems co-op 
"The co-op experience was a rewarding one.  I have the opportunity to explore the various engineering roles my company had to offer and meaningfully contribute towards the company's overall mission statement." 
Shrivats Agarwal '20, B. Braun co-op
WHY CO-OP: EMPLOYER PERSPECTIVE
Bring new knowledge and fresh perspectives to your company

Observe and develop prospective employees 

Support the next generation of engineers

Strengthen your brand at Lehigh

Build your talent pipeline
"We provide Lehigh's brightest technical students with opportunities to navigate the complexities of a large, matrixed organization; coach and enable them to be self-starters; and challenge them to generate positive technical and leadership outcomes on projects that provide value to the company."
Wabtec Corporation
 
A SNAPSHOT OF PAST CO-OP EMPLOYERS: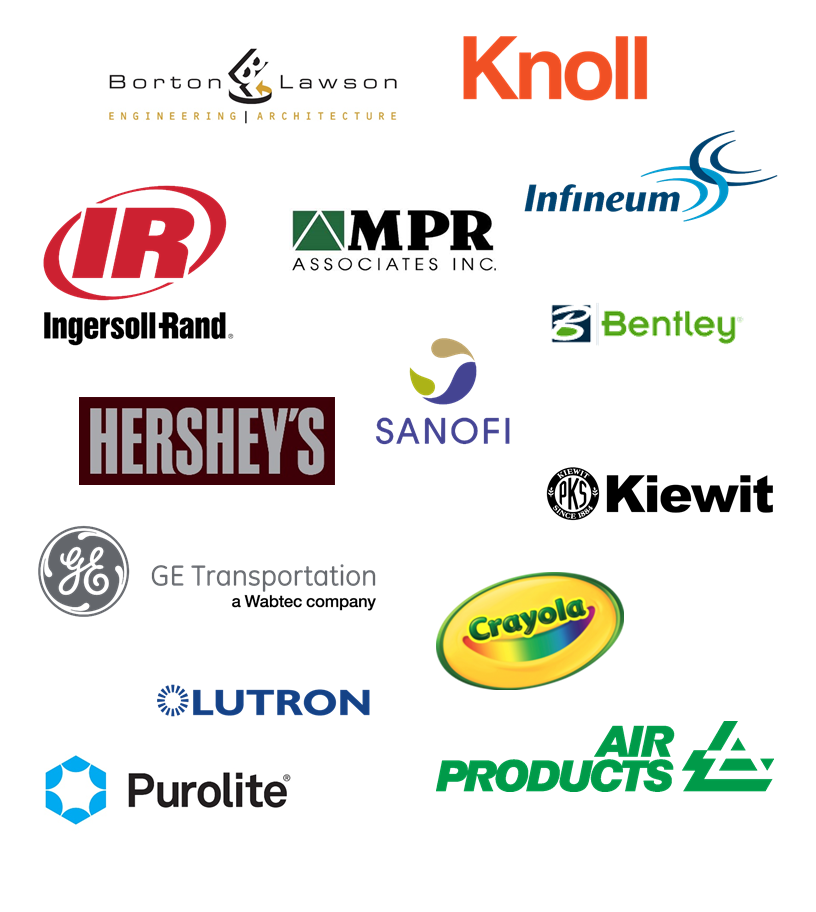 For more information, please contact Katharine Marianacci at krm617@lehigh.edu or (610) 758-3710.