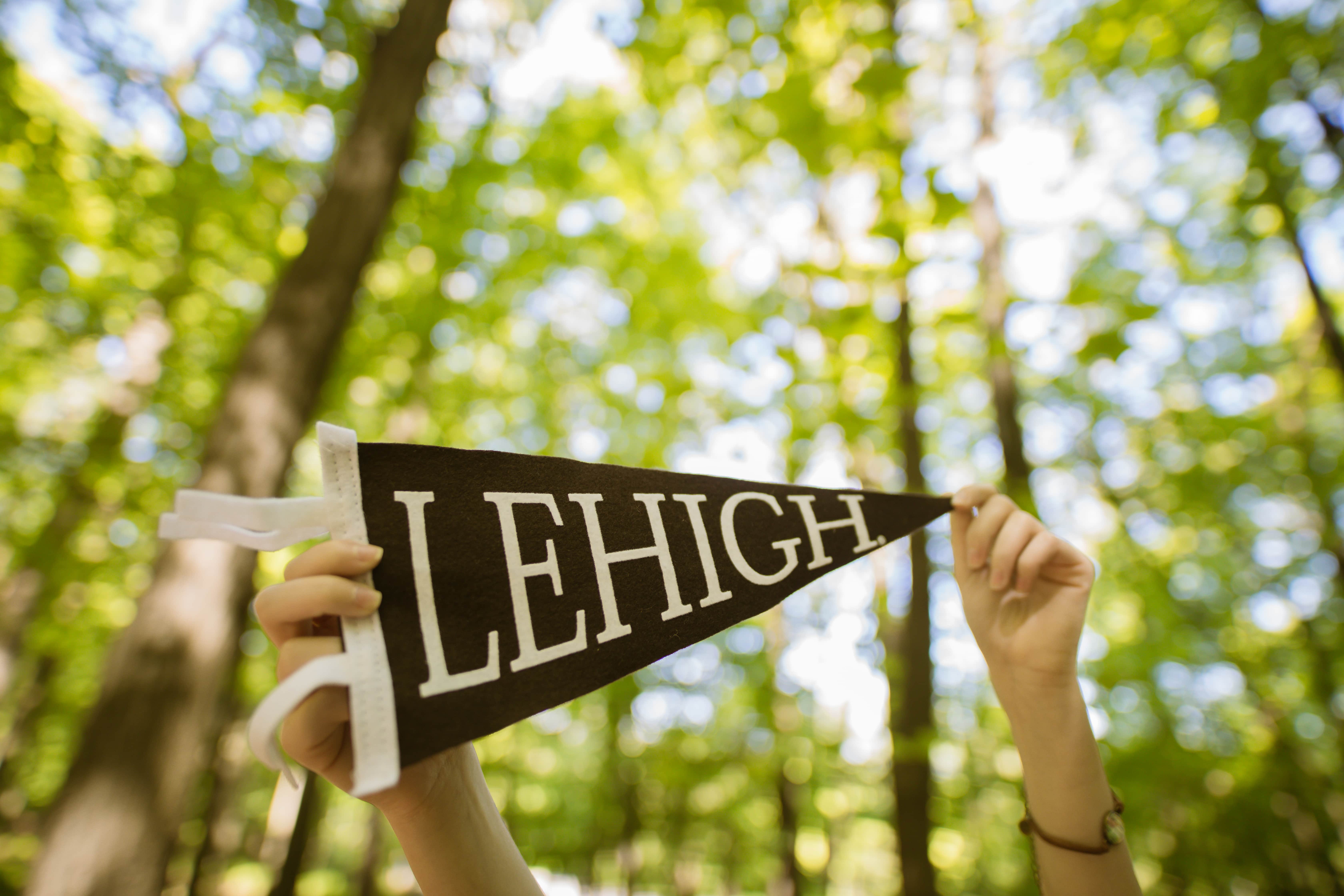 IMPORTANT INFORMATION ABOUT OUR OPERATIONS
The Center for Career and Professional Development will continue to offer career support to all students during this time of transition due to COVID-19. Our first priority is the well-being of students and the community. Our team is here to support you in the following ways:
Career Lab - daily career labs will continue in a virtual format.
Career coaching - all coaching appointments will be conducted virtually through zoom.  New appointment requests can be scheduled directly through Handshake.
Job postings and employer events -  all employer events and on-campus interviews will either be conducted virtually or postponed. New internships, jobs and employer events will be updated daily on Handshake. 
Questions - Please contact our office by calling 610-758-3710  during business hours Monday through Friday from 8:15 am - 4:45 pm EST or emailing careercenter@lehigh.edu   
Please visit working virtually with the career center for additional details. 
The future depends on what you do today.
Together, let us help you create your future