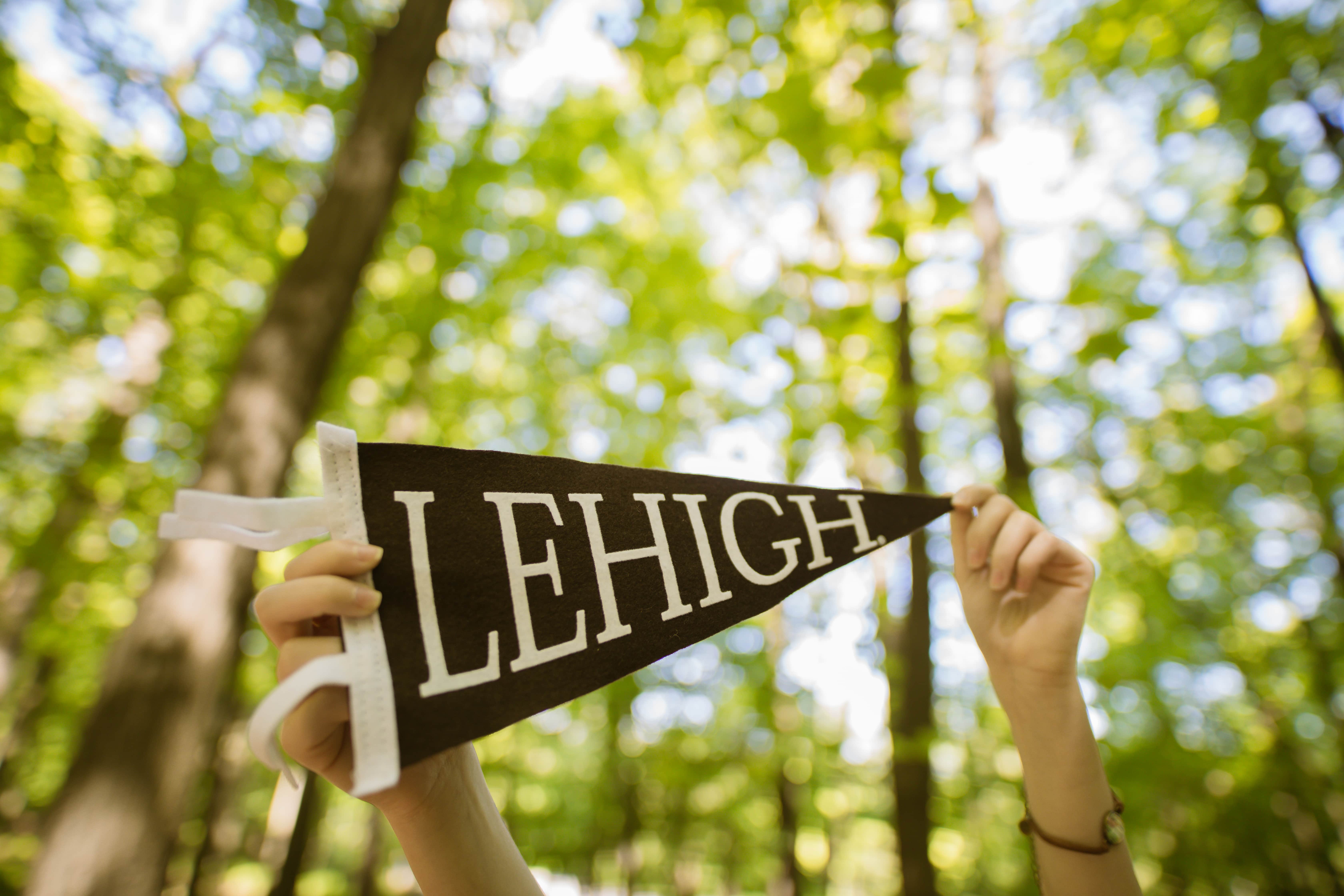 The future depends on what you do today.
Together, let us help you create your future
Lehigh Strong:  Our strategy to support students during a time of uncertainty
To meet the challenges of this time, The Center for Career & Professional Development has created a comprehensive strategy focused on career coaching and career education, generating new opportunities and mobilizing support from alumni and employer partners. The work of our team will focus on six pillars:  support, transformation, resilience, organization, networking and guidance.